In many cases, vehicle features such as engine power and sportscar styling have to be sacrificed at the altar of practicality. Horsepower tends to come with little legroom, a lack of comfort and a high price tag. What should you do, then, with childhood dreams of revving engines and head-turning grilles? With the advent of the 2016 Dodge Charger, there's no reason to give them up! The 2016 Charger is an affordable large sedan with an enviable amount of engine power, perfect for those who want to turn heads without breaking the bank.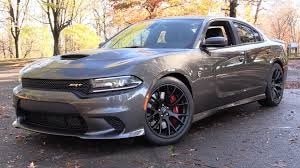 The first thing anyone will notice about the Charger is its bold exterior, which draws on the image of old muscle cars. It's an instantly-recognizable look that is sure to appeal to the vintage car-lover that roosts deep inside. The real meat of the car, though, is under the hood. The 2016 Charger comes standard with a 3.6-liter V6 that outputs 292 horsepower and 260 pound-feet of torque, while the upgraded 5.7-liter V8 gets up to a whopping 370 hp and 395 pound-feet of torque. The end result is a powerful vehicle that can go 0-to-60 in as little as 4.6 seconds. The 2016 Charger also comes with the option of either a 5-speed or an 8-speed automatic transmission.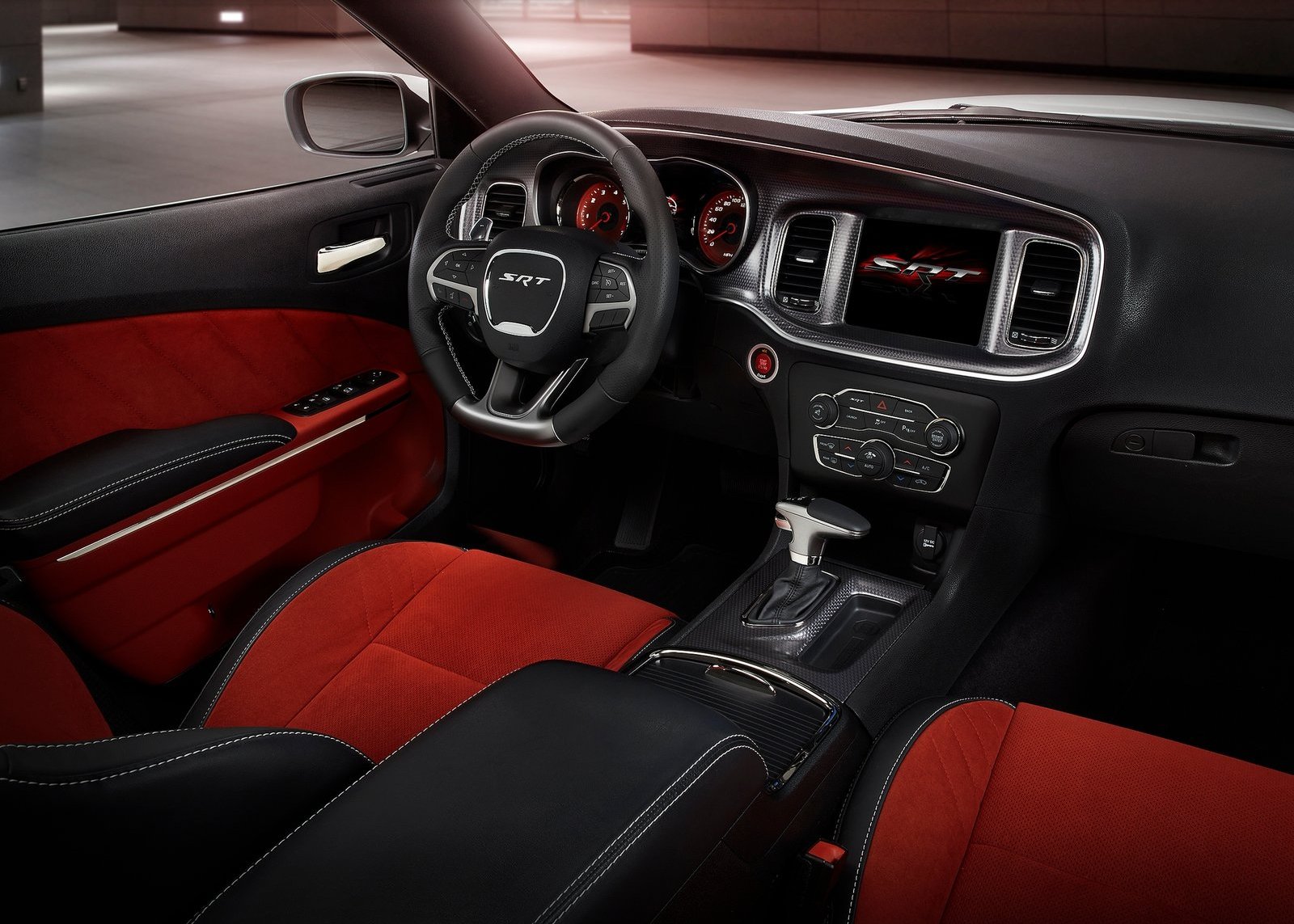 With so much to offer in such a stunning package, there's no reason to wait on getting yourself into a 2016 Dodge Charger. Get in touch with our Olympia, WA Dodge dealership today to schedule a test-drive and experience the Charger for yourself!The interior of the Charger is equally unforgettable. Roomy and high-tech, it offers features and perks that add to its practicality while giving it a high-end feel. Tech options such as satellite radio, an 8.4-inch touchscreen display, the Uconnect mobile integration system and a 9-speaker sound system ensure you have the best driving experience possible, one full of entertainment accessibility and the ability to stay connected with what's going on outside the car.